Video Marketing for Businesses in 2022: Why You Can't Ignore It
Video marketing has been growing in popularity over the last few years and has proven to be an effective and engaging way to reach audiences online.
Video marketing has become one of the most important forms of digital marketing in recent years, and it's only growing in its importance as the years go on. As the world moves toward a more visual form of communication, businesses that don't include video marketing will find themselves at a serious disadvantage.
In 2022, video marketing will be the most important thing you can do to attract and convert new customers.
By learning how to best use video marketing to promote your products and services, you'll have an edge over your competitors that don't take advantage of it.
In this guide, I'll cover everything you need to know about video marketing in 2022 including why it's so important and how you can start doing it today.
What is Video Marketing?
Video marketing is a way to leverage online video content, such as commercials, tutorials, or other videos to promote your business.
Traditionally, video marketing was used by companies looking to expand their business through customer service representatives and it was referred to as customer service video.
Nowadays, however, businesses are using video marketing more often because of its ability to drive people towards their website and build brand awareness.
To understand how video marketing works, you need to know how social media platforms work. These platforms use algorithms that track things like what type of content you're posting (videos vs photos), how many times you post each day, what time you post, and so on.
How does Video Marketing work on Social Media?
Many people ask themselves how does video marketing work on social media?
Video marketing is a great way to introduce yourself and your brand, but it's important to make sure you get a few things right first. The simple answer is that once you upload your video onto a social media platform, it will reach out to everyone with an interest in its subject matter.
Once it has built up momentum, it will be shared over and over again – all thanks to your viewers.
Let's take Facebook as an example of how video marketing works on social media platforms like Facebook. Videos uploaded to Facebook can be shared by other users after they have been viewed, liked, or commented upon.
If these videos are of high quality and if they offer interesting content then they are likely to spread like wildfire across multiple social media platforms such as Twitter, Google+, LinkedIn, etc., boosting awareness of your brand or business exponentially.
Why Video Marketing is important for Businesses?
With the rise of social media platforms such as Facebook, Twitter, Instagram, LinkedIn, and more, video marketing has been growing by leaps and bounds and it shows no signs of slowing down in the next few years.
Video marketing can help you connect with your audience in ways that traditional text-based posts can't always achieve, which is why businesses everywhere are taking advantage of it to get their products and services out into the world in new and exciting ways.
Using video marketing to promote your business has never been more important than it is right now in 2022.
If you're wondering why here are some statistics that might convince you otherwise. With 72% of businesses using videos, you can't afford to be left behind without your video marketing strategy in place. It's time to get started with it now!
If you're not using video marketing to reach your customers today, there's a chance that you will be in the year 2022.
The reason?
Video marketing continues to grow in popularity by the day, and it's easy to see why businesses across all industries have been integrating video into their digital marketing strategies at an exponential rate over the past few years.
In fact, 88% of consumers say they are more likely to purchase from a business after watching a video about its products or services!
How does Video Marketing Drive Brand Awareness?
Video marketing is a way to increase brand awareness. With services like Instagram and Snapchat providing consumers with short content that they are willing to watch, it's more important than ever for businesses to jump on board.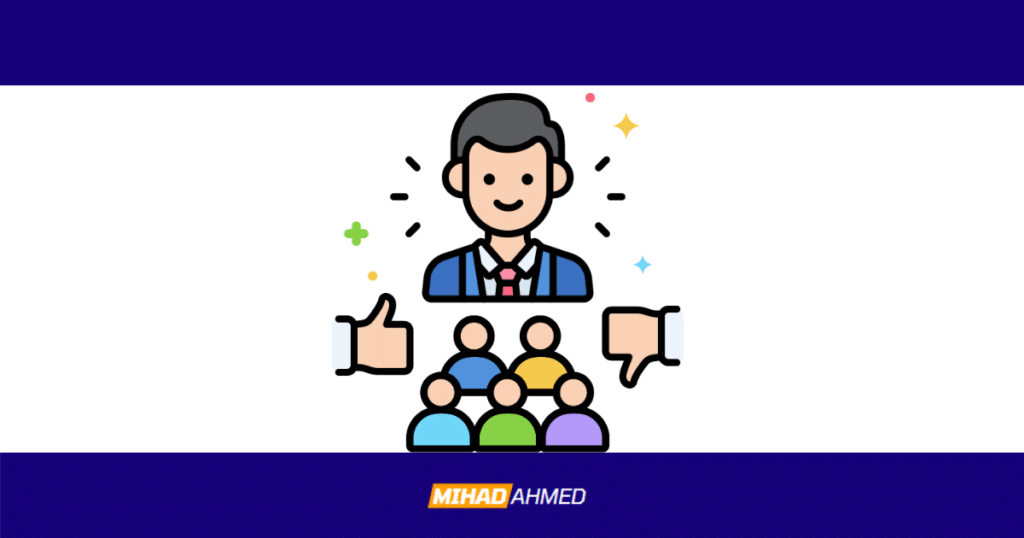 Video marketing is not only able to create brand awareness, but it does so better than any other form of marketing.
Because a video is typically longer than shorter pieces of content like blogs and tweets, brands can use them as highly-engaging advertisements. The idea behind advertising your product or service through video is that people will watch it and become interested in what you have to offer.
Why does Video Marketing work?
It's not too hard to see why video is so popular these days — for one thing, it's an easy-to-digest format that gives our eyes a rest from the overabundance of textual information online.
This would be why the world reportedly watches a billion hours of YouTube social video per day and those of you who are headed towards digital marketing careers should have a complete understanding of the power of video as a marketing tool.
This is not only because they might be interested in making amazing videos, but because they'll probably have to learn to incorporate video into their content to remain competitive.
I've outlined 5 key reasons why video is so crucial to your marketing strategy:
1. INFORMING AND EDUCATING: Almost 97% of marketers agree that videos help customers understand their products better.
For the most part, marketers today are no longer taking a pitching type of approach – the reason?
There's simply too much choice out there. Consumers and businesses simply don't need to be sold to; instead, they're doing a quick internet search to find the best product in their neighborhood or even in the world where they'll proceed to order it online.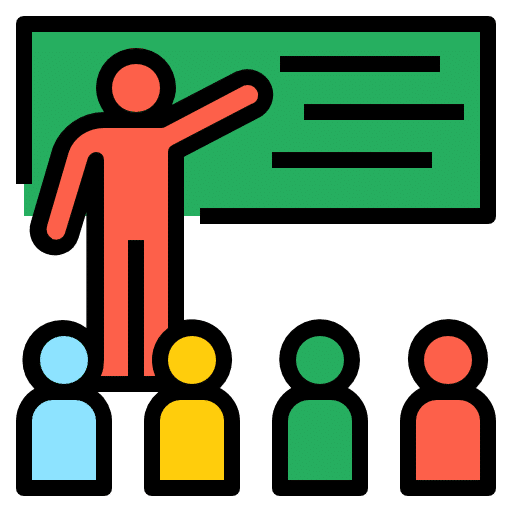 To this end, marketers in many fields (perhaps not all) need to approach audiences with a value-based offer instead of a "sale."
And videos excel at giving customers an up-close look at a product, service, or even an influencer or teacher.
2. SEARCH ENGINE OPTIMIZATION: You know search engines love videos because they see them as high-quality content, so to this end, using videos in various types of content as well as on your main web pages can work wonders for your SEO — as long as the videos themselves are optimized properly as well.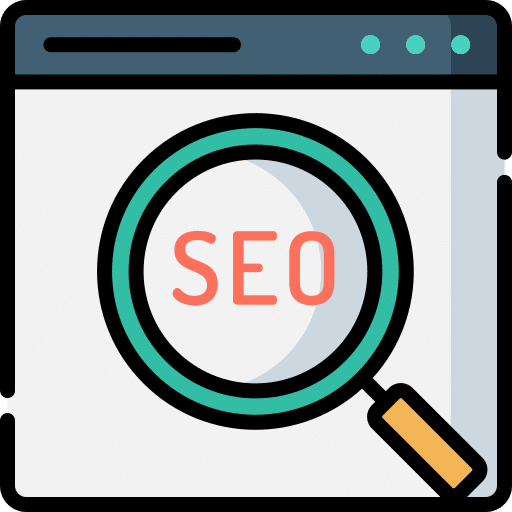 This means incorporating the right keywords, a solid meta description, and also a strong title.
3. STYING COMPETITIVE: Videos are amazing for getting all sorts of messages out there, and if we think in terms of practicality, a short, unique explainer video can make a world of difference when it comes to educating people on the ins and outs of your particular product or services.
By using storytelling and unique types of media you can easily catch people's attention and hold it while they're actually entertained.
Depending on how it matches your product or services, you may want to use an animated or illustrated explainer video to stand out from the crowd (and not come across as too in-your-face).
4. GETTING PERSONAL: Ever wanted to check out Facebook Live or Instagram stories?
If you're in a digital marketing career, or you're heading in that direction, you'll need to learn how to create basic videos and optimize them.
Instagram Stories and Snapchat are both awesome for offering people intimate glimpses or short, personal glances of what you're up to and they are so great for creative tools.
The interesting thing about these videos is that they're only up for 24-hours so that creates more of a real-time feel. It also gives marketers the opportunity to develop ads that are focused on time-sensitive promotions.
5. BOOSTING CONVERSIONS: According to reports 74% of people who get an opportunity to see a product in action via an explainer video will buy it.
Landing pages are great to place videos and supposedly boost conversion rates by up to 80% (just be sure to keep auto play off so as not to scare the customer away with loud noises).
Another reason why video is great for conversions on websites is that they actually keep people around for long enough to look around on the site.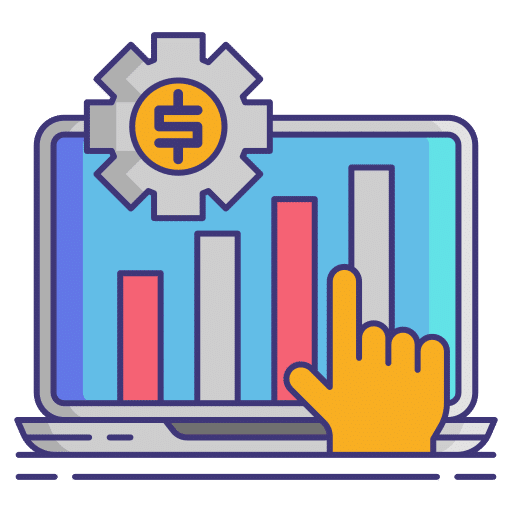 This is especially true for those who aren't big readers (a good rule of thumb is to assume that people's eyes could be tired from looking at a screen all day).
Supposedly people watching a video stick around for some two whole minutes longer if there's a video.
Is Video Marketing helpful in Generating Leads?
Video marketing can be an incredibly effective way to generate leads, but it's not a tool you should use because you have nothing else. A lot of businesses have already turned to video marketing as a way to tell their story or explain their services/products.
If your business has a web page and wants to reach new customers with engaging content, video could be one of your best bets. An Internet Trends Report by Mary Meeker highlights that almost two-thirds (65%) of online activity was spent watching videos in 2017 while less than half (45%) was spent reading news or blogs.
Considering how powerful visuals are and how much visual learners there are out there, building a solid presence on your website makes sense—and even more so if you choose to invest into professional video production and quality video marketing.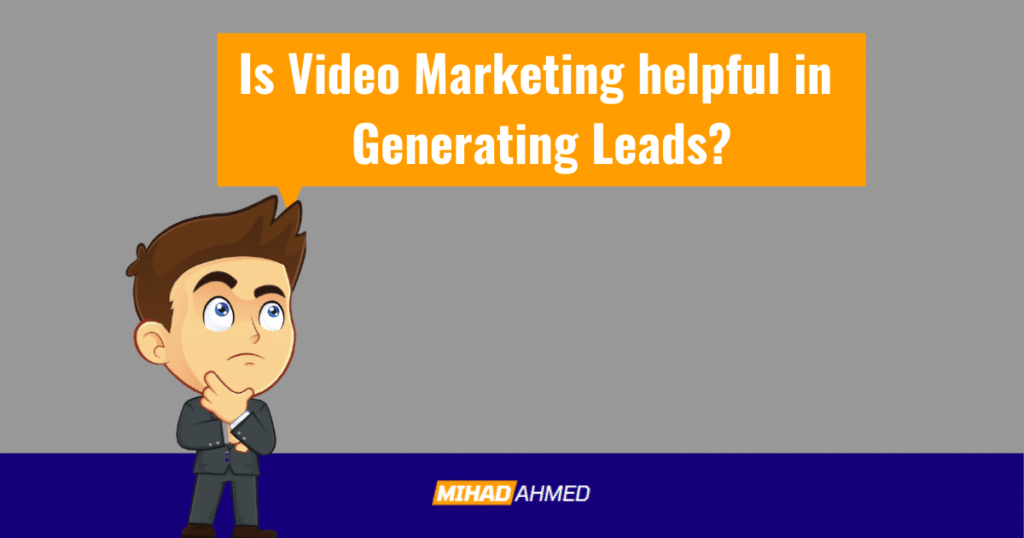 According to one of HubSpot's own studies, video has a conversion rate that's 138% higher than any other form of content.
Not only is video marketing helpful in generating leads, but it is also helpful in retaining leads. 68% of marketers find videos valuable as a way to increase customer loyalty and 66% find them effective at reducing cost-per-lead. With these kinds of results, it should be no surprise that by 2019 video will account for 75% of all consumer traffic.
Do Videos Have Great ROI Potential?
There's a reason why so many businesses are focusing on video marketing, as videos have greater potential than other media forms when it comes to ROI.
63% of consumers surveyed say they're more likely to buy from a company that includes a video on its website or landing page. And customers are 60% more likely to purchase after watching a product video.
Video marketing can improve conversion rates, build brand awareness and encourage referrals from satisfied customers—all major drivers of revenue growth. Video marketing is also great for boosting search engine optimization (SEO) rankings.
Because Google loves videos, your SEO efforts will be rewarded with higher organic rankings if you include a few strategically placed videos throughout your site.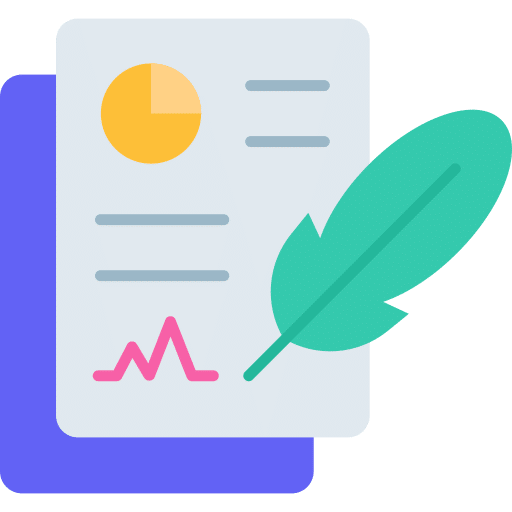 Why Should I Focus on Videos?
In general, videos increase traffic to websites by 95%. That means more people are seeing your content, which leads to better engagement and conversions. As mentioned above, people who watch product videos are 60% more likely to make a purchase. People retain 90% of what they hear but only 10% of what they read.
What is the future of Video Marketing?
There are thousands of businesses on YouTube, Facebook, LinkedIn, Instagram, and other social media, trying to create content that will capture viewers' attention and drive them to make a purchase. Your brand can do it too—but it's going to take a lot of work. Any time you put something out into the public, there's going to be some competition.
The future of video marketing is simple, if you want your business to succeed, then you need to start producing videos now.
Video marketing has been proven to help increase conversion rates by up to 80%, so don't wait until 2022! If you want your business to thrive, then video marketing is an essential part of your strategy.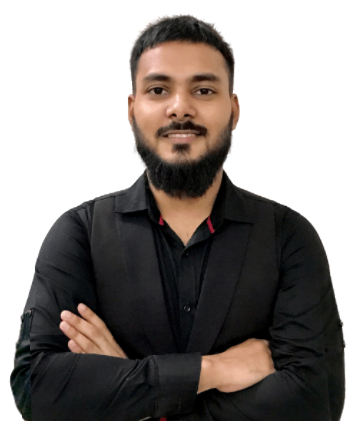 About Mihad Ahmed
Mihad Ahmed is a Professional Web Designer & Marketing Specialist. He was the Founder of The Brothers Soft Company. He is recognized as a top 100 Website Specialists under the age of 30 in Asia. He has worked with startups, small businesses, non-profits, and large corporations to provide professional and reliable website design with measurable results.