Mihad Ahmed is a Professional Website Designer & Marketing Specialist.
He was the Founder of The Brothers Soft Company. He is recognized as a
top 100 Website Specialist under the age of 30 in Asia. He has worked
with startups, small businesses, non-profits, and large corporations to
provide professional and reliable website design with measurable results.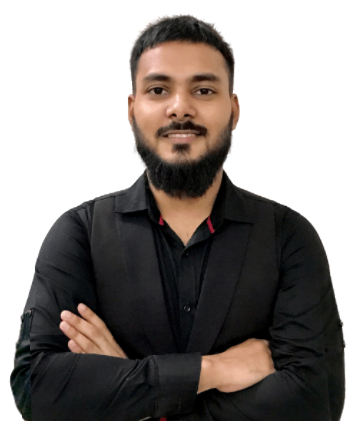 Contact Mihad
Use the form below to contact me. I'm look forward to learning more about you,
your organization, and how I can help you achieve even greater success.