WEB DESIGN
As a Professional Website Designer,
I have the technical skills, experience, and ability to deliver you the goods.
I am a fearless guy who loves taking on challenges! With collaboration at my core, I'm ready to work with you
on handcraft-winning web solutions. I excel at listening and then acting on your needs, to deliver a
successful web design collaboration. I'm equipped with the knowledge, experience, and passion
needed to get the job done and are poised to deliver a wide range of website design and development services.
BEST WEBSITE DESIGN FOR SMALL BUSINESS
My business is built on relationships – it sounds cliche, but it's true. I believe that repeat business and growth stems from great work that keeps my clients coming back and NOT on sales pitches, but a true partnership with measurable results. This is why many of my clients have been with me for over 5+ years.

I take your investment in your business' website and online marketing very seriously. With critical focus on providing my clients the best web design solutions around the globe. Hand-crafted and user-friendly while providing innovative website development and digital marketing that delivers actual results.

I have worked with startups, small businesses, and large corporations to provide professional and reliable website design and SEO with measurable results. I've helped hundreds of companies around the globe and edge in their industry while providing an unmatched level of personal gain attention and competitive customer support.
WEB DESIGN/DEVELOPMENT INDUSTRIES
Since 2015, I have designed hundreds of websites for clients in many different industries. I've had the opportunity to work with some great clients in Europe, The United States of America, South America , Asia, and Globally.
Architecture
Business
Beauty
Catering
Consulting
Construction
Dental
eCommerce
Education
Entertainment
Finance
Fitness
Healthcare
Law
Manufacturing
Medical
Membership
Non-Profit
Real Estate
Resorts
Restaurants
Travel
Logistics
Many More…
My Website Portfolio
I may not met yet, but you've probably bumped into some of my work. Just below this paragraph you will
find a hand selected taste test of my portfolio. Remember I've been in this business since 2015 and have
hundreds of projects to show off but I don't want to overwhelm you.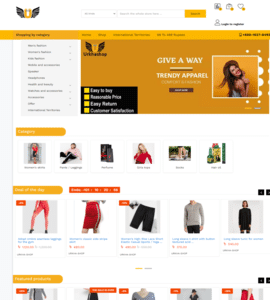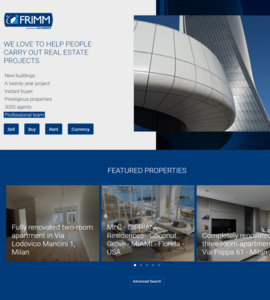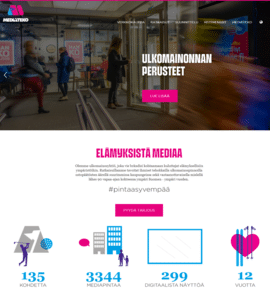 MEDIA TEKO
Advertising Company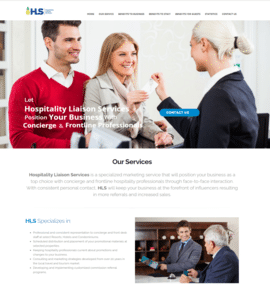 HOSPITALITY LIAISON
Marketing Services
MILAN LOGISTICS
Logistics Services
FREQUENTLY ASKED QUESTIONS
Here are some of my most frequently answered Web Design questions and answers.
FEEL THAT TINGLING IN YOUR FINGERTIPS?
Contact Mihad
Use the form below to contact me. I'm look forward to learning more about you,
your organization, and how I can help you achieve even greater success.