Your Business Needs
My Website Solutions
Hey, I'm Mihad Ahmed. I Help Businesses
To Build An Exceptional Online Presence
Through A Website.
Who Is Mihad Ahmed?
Mihad Ahmed is a Professional Website Designer/Developer & Marketing Specialist. He was the Founder of The Brothers Soft Company. He is recognized as a top 100 Website Specialist on LinkedIn. He has worked with startups, small businesses, non-profits, and large corporations to provide professional and reliable websites with measurable results.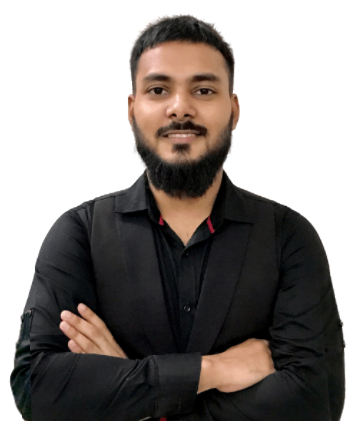 What Does Mihad Provide?
My specialties range from Professional website design and development to search engine optimization and logo design. I deliver innovative strategies and redoes cognizable results. I'm the techie guy who fosters my inner child and isn't afraid to let my imaginations run wild.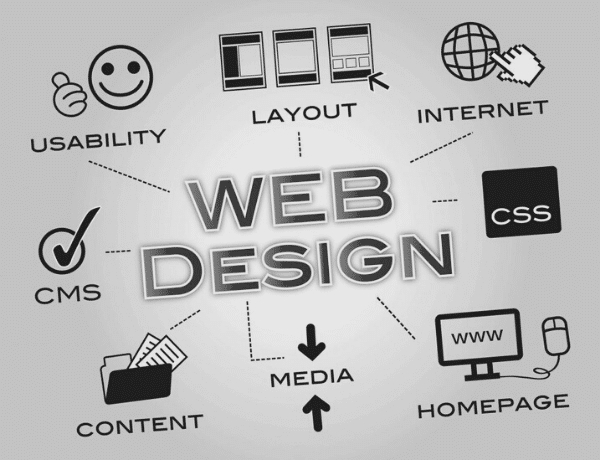 WEBSITE DESIGN/DEVELOPMENT
It's the digital storefront for your business. So why not make it the nicest on the block?
LOGO DESIGN
Whether it's your newest endeavor or a
rebrand, logo design is the first step.
SEARCH ENGINE OPTIMIZATION
Search engines want to find you, they need your help. I assist in making that happen.
My Website Portfolio
I may not met yet, but you've probably bumped into some of my work. Just below this paragraph, you will
find a hand-selected taste test of my portfolio. Remember I've been in this business since 2015 and have
hundreds of projects to show off but I don't want to overwhelm you on my homepage.
SEARCH ENGINE OPTIMIZATION
I provide white hat Search Engine Optimization services that have stood the test of time – since 2015 to be exact.
My custom SEO strategies are extremely powerful to rank your website on Google. Serious business owners hire me
and I'll give them the best possible results from their niche.
3 STEPS TO A HIGHER RANK ON GOOGLE
I live and breathe Search Engine Optimization. No really, I do. I ditched the smoke and mirrors, secret Search
Engine Optimization recipes to success and decided very early on to be the best at what
I do. I used to create my values, structure, process, and custom digital marketing strategies.
1. SCHEDULE A CALL
When you're not seeing the Google rankings and the success you want in your business, it's time to talk to an SEO specialist.
2. CUSTOM STRATEGY
During the call, talk about your goals. Before you hang up, you'll have the outline of a strategy that will lead you to improve your rankings.
3. HIGHER RANKINGS!
Start generating more traffic and more interest in your business. It's 2021 and time to get a positive return on your investment.
custom logo design
Anyone can create a 'nice' logo. I prefer to create memorable brands. Well-designed logos have power. Line affects mood.
Colors send signals. Shapes express safety, trust, or even authority. The right design choices elevate your brand and
connect you to your audience. Through tenacious creativity, consistency, and indestructible strength, I shape and
reinvent custom logos from scratch.
FREQUENTLY ASKED QUESTIONS
Here are some of my most frequently answered Web Design questions and answers.
FEEL THAT TINGLING IN YOUR FINGERTIPS?
Contact Mihad
Use the form below to contact me. I'm look forward to learning more about you,
your organization, and how I can help you achieve even greater success.